Main content starts here, tab to start navigating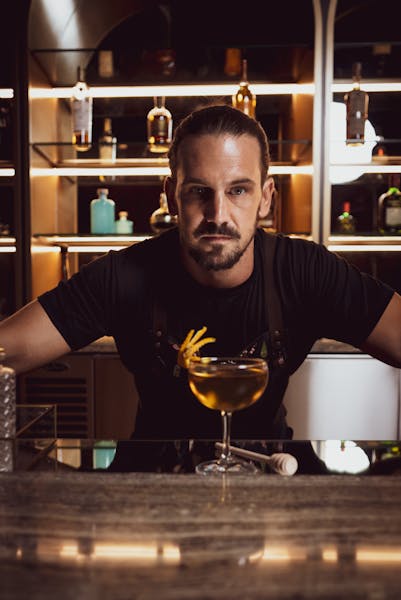 Nikos Mantzaridis
Beverage Director
Nikos lived in Greece until he was 17 when he became attracted to the hospitality industry. After a few months he found his way to bartending which became an immediate passion. The following 7 years he worked at nightclubs, beach clubs and restaurants and decided it was time to expand his knowledge by joining The Bar Institute by Stefanos Paraskevoudis - his first mentor.
Stefanos encouraged Nikos to take his passion and creativity back to the US. Nikos found Miami where he entered a competition that awarded him a study in New Orleans. Upon completion he met his second mentor Ben Potts, who invited him to work at the well know Beaker and Grey in Wynwood. Ben introduced him to USBG where he expanded his business knowledge of the bar industry.
At Beaker, Nikos met Christian Delpech who he had been a longtime fan of, watching his videos for years. Christian immediately identified Nikos passion and intelligence and invited Nikos to become a bar instructor for the American Bar Academy. Afterwards Nikos consulted for some of Miami's most popular bars and restaurants.
The Mad Butcher is fortunate have Nikos join the family and grow the brand.