Main content starts here, tab to start navigating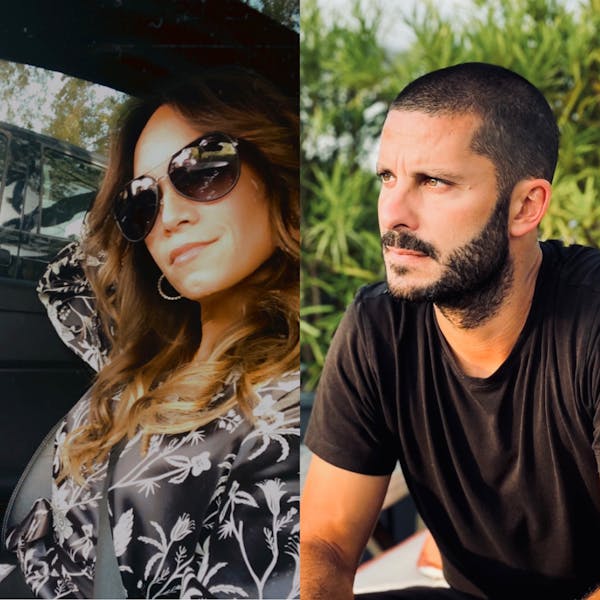 Kim Wood and Coco Coig
Partners
Kim Wood
A Miami native, Kim developed a love for hospitality and entertaining growing up beside a family of culturally diverse cooks. An avid home cook, collector of cookbooks that she reads like novels and a love of travel, later fueled her curiosity of the restaurant industry. The opportunity to enter the culinary world presented itself in 2002 when she partnered with James Beard recipient and renowned chef Norman Van Aken as an investor/partner. Opening Mundo in Coral Gables, Norman's in Los Angeles, Norman's at the Ritz Carlton Orlando, and Norman's 180 in the historic Colonnade Hotel. The ultimate accolade of this work was a 2019 James Beard nomination for Best Restaurant in the Country for Norman's Ritz Carlton. Kim also founded a hospitality management group; Twin Flames Hospitality. Recently, she invested in Boondocks Restaurant in Daytona Beach Florida, with plans to expand that concept to a variety of Florida marina locations.
Coco Coig
Coco was born and raised in Madrid, Spain. He studied business at the University of Miami. Afterwards he followed a passion to become a commercial airline pilot and worked for 12 years based in Doha, Qatar. After years of travel and visiting over 90 countries while immersing himself in the food and culture of his travels, he realized his dream to become a restauranteur. Today, Coco is the owner/partner of several Miami-based restaurants and lounges, including Wynwood's beloved Le Chick. The Mad Butcher represents the culmination of his travels, as well as his love for the hospitality, restaurant and entertainment industry. Coco is Managing Partner.
Kim and Coco are excited to present Wynwood, with their concept of elevated gourmet sandwiches - AND.... if you glance to the back of the restaurant you may spot a very hidden secret space!