Main content starts here, tab to start navigating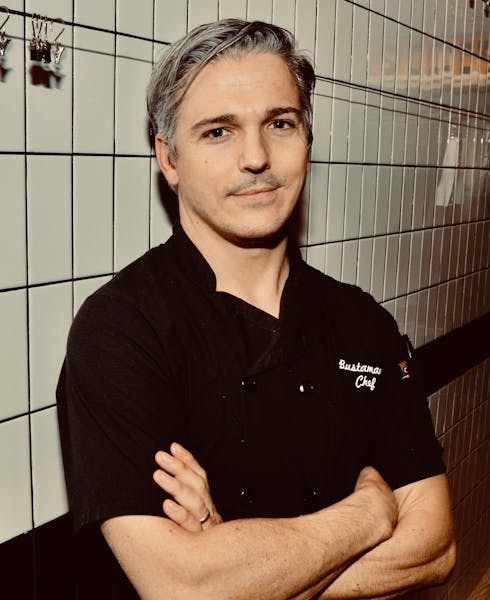 Chef Jose
Executive Chef
Chef Jose has been in the hospitality industry since the young age of 18. However, his passion for honest food developed after he had one too many microwaved dinners. He turned to his elderly neighbor for help; he learned to cook in her kitchen at the young age of 11. This went on for years. Thanks to her and his extensive travel around the world, his inspiration is and always has been the traditional home-made food.
Chef Jose was the first in his family to dedicate himself fully to hospitality even though it caused a bit of resistance. That may or may not be the reason he pushed himself even harder when it came to making his dreams of owning his very own restaurant a reality. He worked his way up to the top- converting himself from Server to Owner of the very first restaurant where he was hired.
A huge part of his success can be attributed to his keen management skills and optimizing everyday restaurant functionality. Over the recent years, Chef Jose has been hired as a Private Chef for high profile clients throughout Europe with a focus on his curated fine dining events.
After 10 years of owning his place, on a very random Tuesday night in Miami, Chef Jose was introduced to Coco Coig and the rest is history. Chef Jose joined the Le Chick team as a chef and will be spearheading Mad Butcher.
He has always had a passion for people and a knack for not only selling but also executing fine culinary experiences. His ambition and restlessness has led him to where he is today.
And when not working, he is hanging out with his wife and their Weimaraner, anxiously waiting for their twin boys to arrive in January 2022.