Main content starts here, tab to start navigating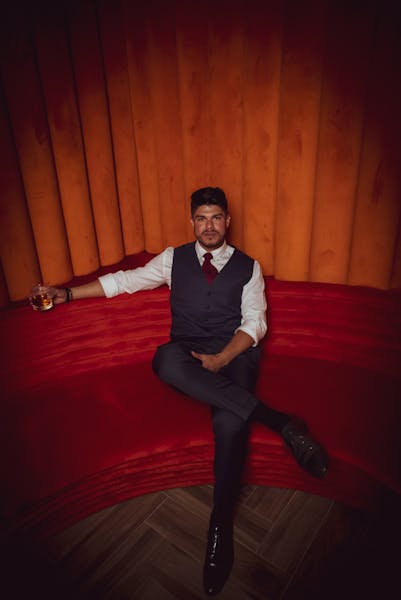 Victor Palacios
Director of Operations
Victor is a Miami native who grew up in a long established family of restauranteurs who's current operations include multiple units in Mexico City, Miami and Las Vegas.
Over the last 5 years, he has been involved in the build-out design and concept development of some of Miami's most luxurious restaurants.
His knowledge in the restaurant and nightlife industry brought him to join the Mad Butcher team where he will oversee operations and future locations.